Williams Youtube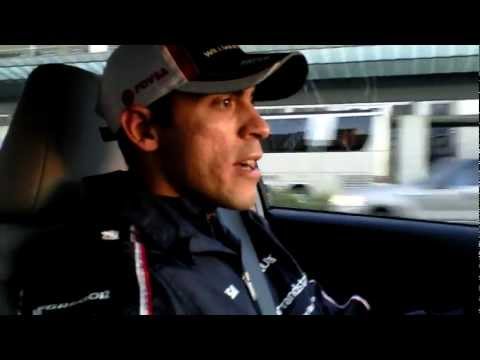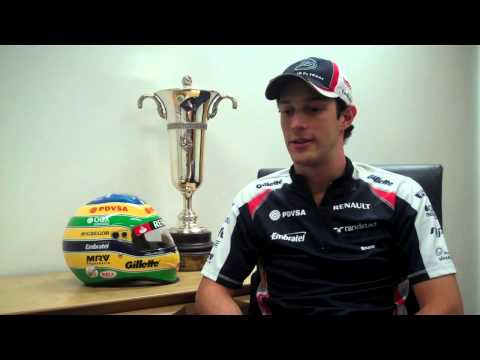 Bruno dá-nos o seu pensamento sobre a corrida em Austin neste fim de semana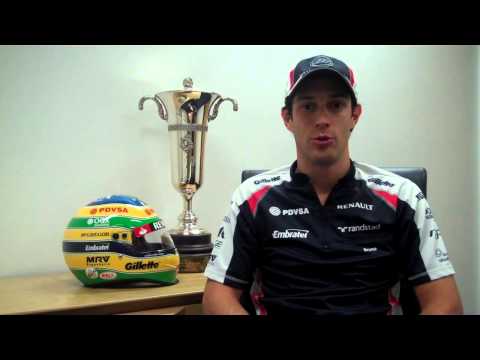 Bruno gives us his thoughts on the race in Austin this weekend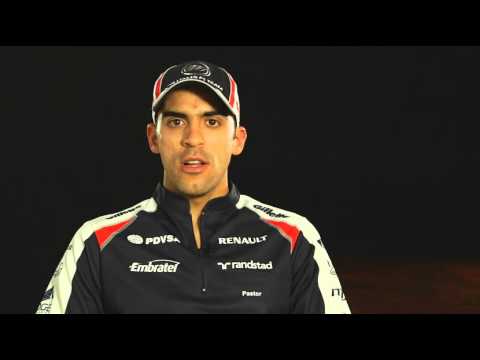 Pastor nos da su opinión sobre la carrera de este fin de semana en Austin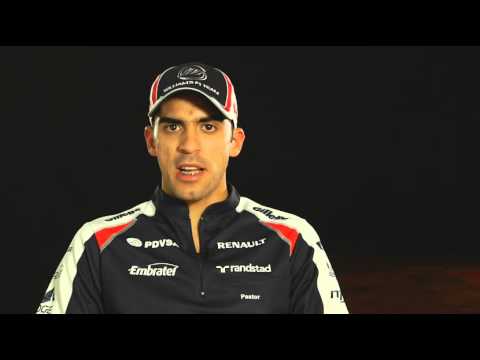 Pastor gives us his thoughts on the race in Austin this weekend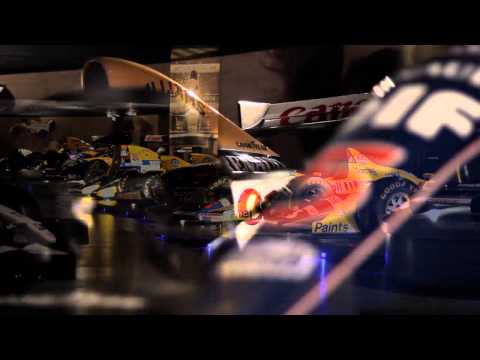 Grand Prix Collection Williams in 60 seconds is a collection of videos aimed at giving an insight into Williams F1 as a whole. The group of 13 videos will focus on what the team does, how it's done and the personnel behind the work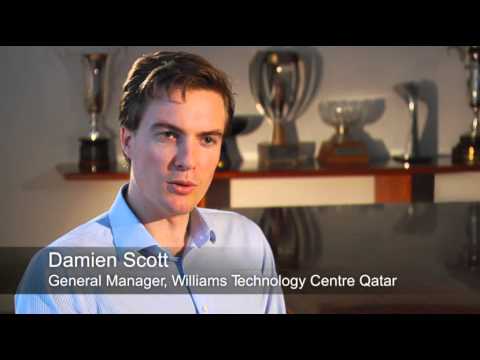 Learn about the various ways in which Williams F1 is helping to promote education and the study of STEM subjects, both in the UK and abroad.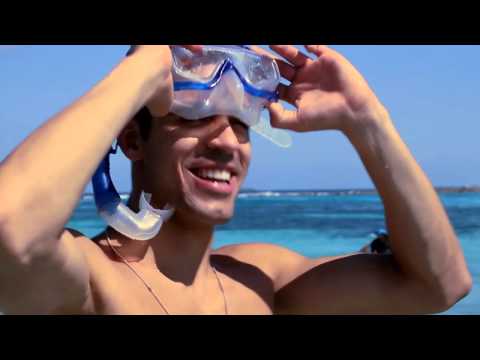 This summer, Pastor Maldonado and Williams F1 Team made a unique trip to Venezuela. Take a look at this video to see what we got up to and to take in the beautiful sights of Venezuela…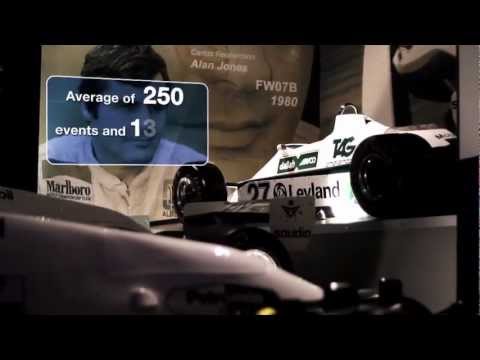 Conference Centre Williams in 60 seconds is a collection of videos aimed at giving an insight into Williams F1 as a whole. The group of 13 videos will focus on what the team does, how it's done and the personnel behind the work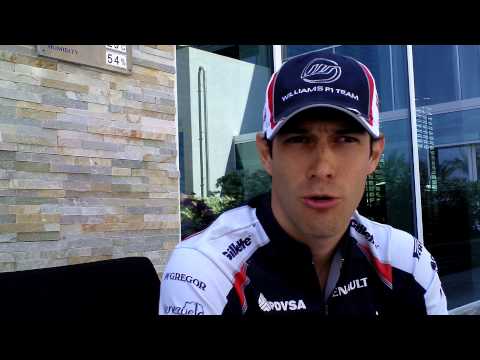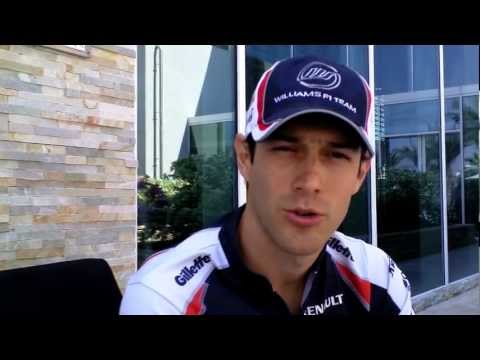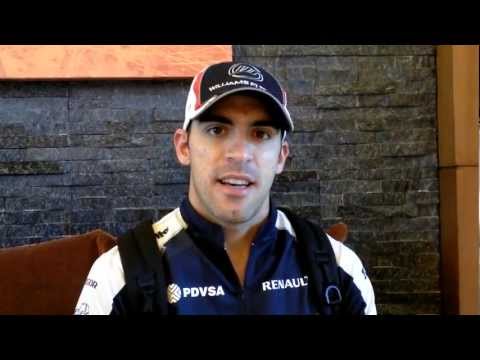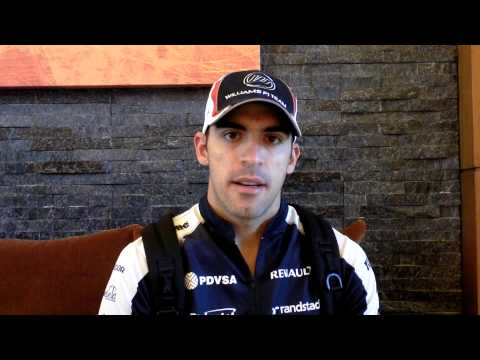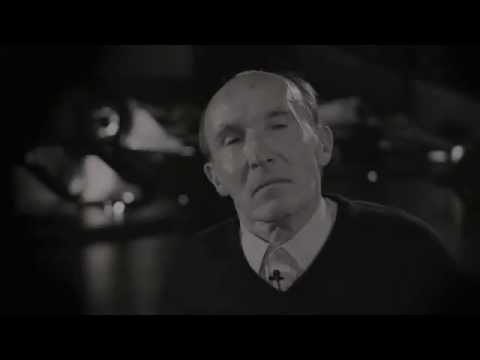 Road Safety is an issue close to the heart of Sir Frank Williams. Listen to his personal account of why you shouldn't speed on the roads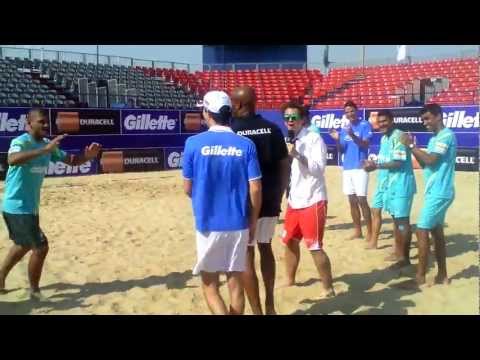 And you thought he was just an F1 driver?! Think again….. Bruno scores in a penalty shoot to give his team victory at an event in Abu Dhabi with the Brazilian beach soccer team.
Pastor Maldonado and his Race Engineer Xevi Pujolar take a closer look at Interlagos…
Pastor Maldonado and Pastor's Race Engineer Xevi Pujolar talk us through the challenges of the Korean International Circuit…
Pastor Maldonado and his Race Engineer Xevi Pujolar talk us through the historic Suzuka Circuit…
Pastor Maldonado, Technical Director Sam Michael and Pastor's Race Engineer Xevi Pujolar talk us through the Marina Bay Street Circuit…
Pastor Maldonado, Technical Director Sam Michael and Pastor's Race Engineer Xevi Pujolar take a closer look at Monza…