Force India Youtube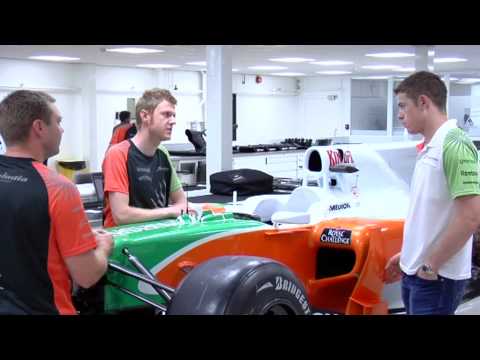 Scotland's Paul di Resta took time out from his preparations for the British Grand Prix to tour the headquarters and factory of his Force India team at Silverstone.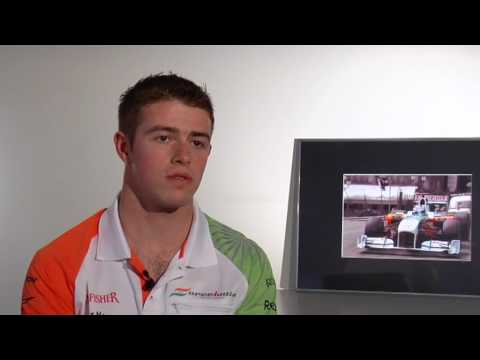 Scotland's Paul di Resta reflects on his early career and the support and encouragement he received from his dad, Louis, and the rest of his family; plus looks ahead to his career developing in Formula One with Force India.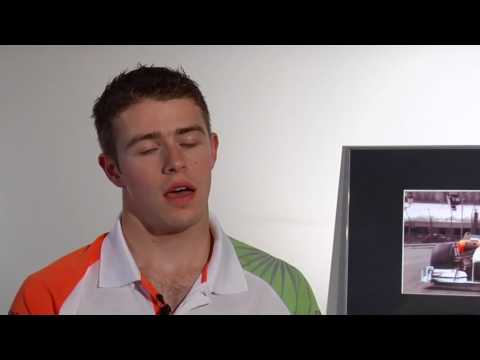 Scotland's Paul di Resta speaks about his role in Force India, his expectations for Friday testing ahead of the British Grand Prix, and his hopes for the future in Formula One.