Uncovered: The F1 W05 Steering Wheel
On Board at Silverstone in Full 360 Degree View!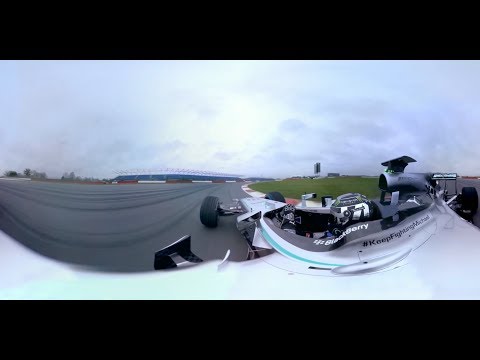 Check out this full 360˚ view of Nico Rosberg at the wheel of the F1 W05 during its inaugural run at Silverstone! For the fully interactive 360˚ experience, use the links below: Download the free iPad app here: OR Check it out on the MERCEDES AMG PETRONAS website: —— Don't forget to subscribe to our channel to never miss any of our exclusive videos! +MercedesAMGF1
Red Bull ran close to the deadline for submitting an appeal, but the FIA has confirmed that the team has formally decided to appeal the disqualification of Daniel Ricciardo from second place in the Australian Grand Prix last Sunday.The International Court of Appeal will hear the case, this is an independent court, which will draw four or five judges from the panel of judges which is on the panel approved by both the FIA and the F1 teams. It is a different body from the International Tribunal, which heard the Mercedes test case last year, which deals with disciplinary matters.It is likely that the hearing will be in the next two to three weeks, probably just before or just after the Bahrain GP.Ricciardo was disqualified after four hours of deliberations by the Stewards in Melbourne, because the fuel flow on the Australian's car had exceeded the 100kg/hour limit consistently during the Grand Prix. The allegation is that this was performance enhancing.It emerged that the sensors on several cars during the weekend gave some problematic readings and several teams had to work with the FIA at some point to find a solution, involving changing sensors, working with the back up system or getting an offset programmed in which made the fuel flow compliant.During the race Red Bull was warned by the FIA's technical staff monitoring the flow rate and the FIA says that they gave the team the chance to reduce the flow rate.