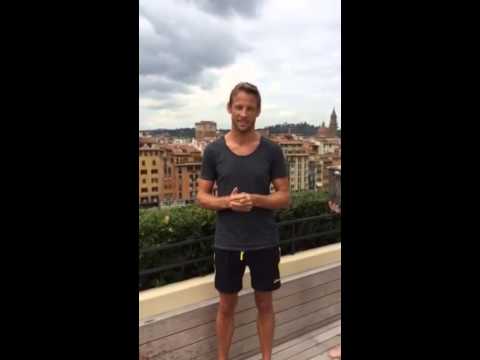 I nominate Richie Williams, Richard Goddard and Ron Dennis. I'll be donating to 'End ALS'

Williams' Valtteri Bottas finished third and Felipe Massa thirteenth in the Belgian Grand Prix, with Valtteri picking up his fourth podium of the season. Felipe's race was hindered by debris that was lodged in his car at the beginning of the race that affected the car's aerodynamic performance and impacted his pace.

Drivers: 1 – Daniel Ricciardo (Red Bull), 2 – Nico Rosberg (Mercedes), 3 – Valtteri Bottas (Williams) PODIUM INTERVIEWS (Conducted by Eddie Jordan) Q: What a race. Exciting?