Valtteri Bottas admits he did not get as much from his Williams as he should have in FP2 as he struggled to find a balance to his liking
Susie Wolff admits it will be difficult for her to achieve her ambition of racing in Formula 1 with the Williams team.
Williams' Valtteri Bottas speaks to Jennie Gow, Allan McNish, and James Allen about his team's new found success.
Four people from Williams had to be treated for smoke inhalation on Friday after a fire broke out at one of the team hotels being used for this weekend's German Grand Prix.
As part of her planned programme as Williams' development driver, Scot completes first practice session for German GP after flop at Silverstone
Williams development driver Susie Wolff said her first full practice session at the German Grand Prix was an "important step forward" in her dreams of becoming a full F1 race driver

Williams test driver was forced into the pits Briton only four places behind Felipe MassaUltimately, as first practice at Hockenheim drew to a close it rated as a success for …

Williams test driver was forced into the pits Briton only four places behind Felipe MassaUltimately, as first practice at Hockenheim drew to a close it rated …
Williams is confident it can take the battle to Red Bull and Ferrari over the rest of the season as it vies for second place in the constructors' championship
After a high-speed, breathless race at Silverstone, Formula One racing heads to Germany this week where the drivers will take on the technical Hockenheim circuit for the first time since 2012. Those involved discuss their prospects for this weekend's Formula 1 Grosser Preis Santander von Deutschland 2014

JA on F1 technical adviser Mark Gillan, formerly head of track operations at Williams and Toyota F1 teams has penned some thoughts on the test Pirelli carried out last week at Silverstone using low profile F1 tyres on 18 inch rims. The exercise was for show only and to get people thinking about a change, […]
UK prime minister David Cameron officially opened Williams' new Advanced Engineering facility, the result of an £8 million investment from the team over the last two years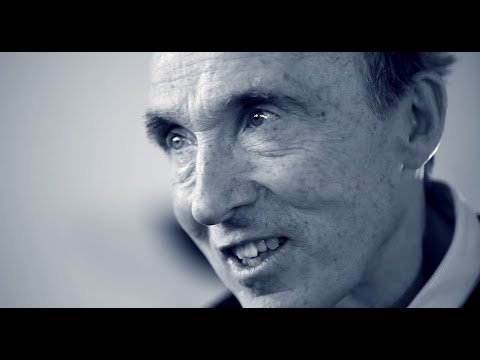 An overview of Williams projects from F1 to Flywheels and Advanced Engineering
Rob Smedley says he is not surprised to see Williams still able to beat the likes of Red Bull and Ferrari at this stage of the season
Valtteri Bottas has suggested Mercedes could be the team most affected by any ban on Front and Rear Interconnected (FRIC) suspension and is certain it will not have any impact on Williams
Rob Smedley believes Valtteri Bottas' performance at the British Grand Prix demonstrated the potential he has to become one of F1′s top drivers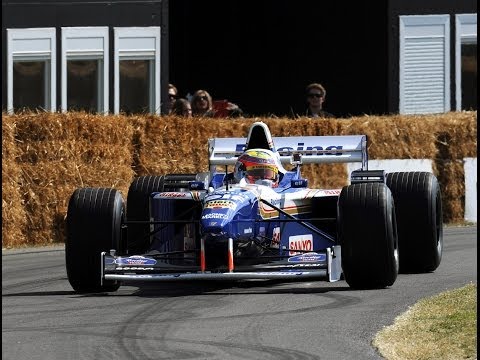 The Heritage division of the Williams Martini Racing Formula 1 team was launched at the 2014 Goodwood Festival of Speed, with race driver Felipe Massa and test & reserve driver Felipe Nasr driving the 1996 title-winning FW18. Williams Martini Racing

Le Brésilien Felipe Massa (Williams) a réussi le meilleur temps des…
Felipe Massa set the pace for Williams as this week's in-season test commenced at Silverstone. The Brazilian finished ahead of Daniel Ricciardo and Nico Rosberg.
Felipe Massa says he is confident Williams can be "competitive everywhere" rather than just at power circuits because its updates continue to impress after he topped the timesheets at the first day of the Silverstone test

Felipe Massa set the pace for Williams on the first day of the post-British Grand Prix Formula 1 test at Silverstone
Felipe Massa set the pace on the first of two days of Formula One testing at Silverstone on Tuesday. The Williams driver clocked a time of 1m 35.242s, just 0.006s quicker than Daniel Ricciardo's best lap for Red Bull.