Rather than put out a press release about new parts arriving for the Caterham CT03, the team decided to use a more graphic concept and filmed the shakedown testing that the team did at Magny-Cours. The resulting film is called "Access All Areas" and shows not only a little bit of the lives of the […]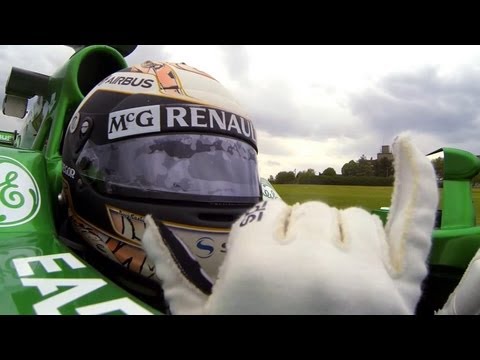 Caterham F1 Team takes you behind the scenes at the filming day we ran on May 1st at Magny-Cours, France. Access all areas with Charles Pic and Giedo van der Garde and, for the first time in 2013, see our definitive current season car on track.
After four thrilling, flyaway rounds to open the 2013 season, the Formula One paddock moves on to the more traditional territory of Barcelona's Circuit de Catalunya for next weekend's Formula 1 Gran Premio de España 2013. Those involved discuss their prospects for the race
Heikki Kovalainen believes Caterham should have been beating Marussia with the car at its disposal in the opening four races of the season
Caterham reserve driver Alexander Rossi will get his first taste of the team's 2013 Formula 1 challenger when he takes to the wheel in Friday's first practice for the Canadian Grand Prix. The American was expected to drive the car on Friday morning in Bahrain, but a combination of Heikki Kovalainen returning to the team in a reserve role and Rossi getting a drive for the team's GP2 outfit meant it didn't happen. "Obviously the weekends that I'm not doing GP2 I'll be looking to be drive the F1 car in Friday practice sessions and that will start in Montreal," ;More…
TONY FERNANDES' Formula One team are not at risk financially after his football club dropped out of Premier League
Caterham reserve driver Alexander Rossi will take part in Friday morning practice at the Canadian Grand Prix after the team rescheduled his debut in this year's CT03
A Formula One car's fuel system is unusual in that it involves both the chassis and engine design teams – the former are responsible for the design and operation of the fuel cell, lift pumps and collector, while the latter look after the main fuel pump, filters and injectors. In the final year of the V8 engine formula, Renault – who power Red Bull, Lotus, Williams and Caterham – guide us through their RS27 engine's intricate system
F1 promoter Bernie Ecclestone has confirmed to the Daily Telegraph that the automatic $10 prizemoney payments made to the "new" teams which entered F1 in 2010 are to end. From now on only the top ten teams will receive money each season. This makes the battle for 10th place in the constructors' championship more intense than ever, with Caterham and Marussia vying for the final position.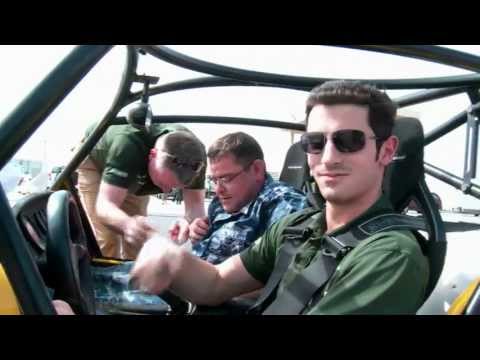 We're vlogging from inside the Caterham F1 Team throughout our 2013 season. Episode 12: Reserve Driver, American Alexander Rossi takes the crew of the USS Typhoon for a wild ride in Bahrain Singer/songwriter Steve Mason visits our Leafield factory and tries out the F1 simulator Hit subscribe for your access all areas pass to a year inside Formula 1: Caterham F1 Team