Mercedes
Autodromo di Monza: The Inside Line
Toto: "Our attention is now fully focused on the next race"
Lewis: "I won't give up until the flag drops in Abu Dhabi"
Nico: "The Tifosi make an incredible atmosphere"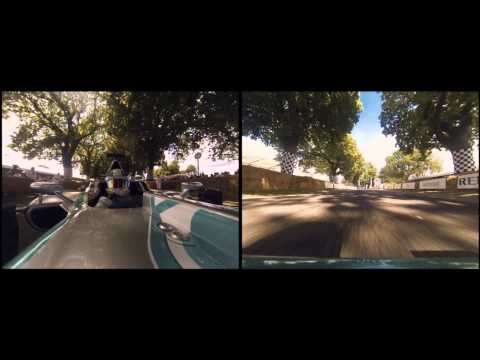 Highlights from an epic day with Lewis Hamilton at the Goodwood Festival of Speed – including on board footage of his Formula One hill climb, incredible scenes as he greets thousands of adoring home fans and more! Check it out!
#TopShots from the 2014 Belgian Grand Prix!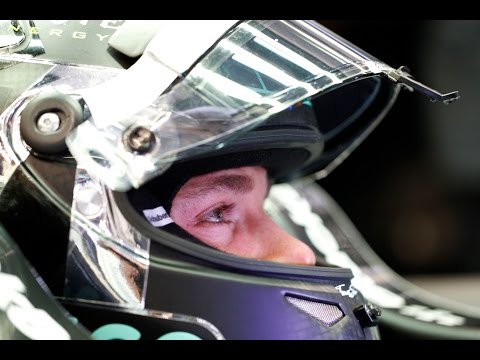 A rollercoaster weekend for Nico Rosberg at the Circuit de Spa-Francorchamps saw his emphatic pole position neutralised by an eventful race – culminating in a tough recovery drive to second place. In his latest video blog, Nico reflects on a controversial Sunday in Belgium: "We had in important discussion after the race. The good thing is we have great leadership in the team – that is really important in such situations and I'm confident we'll get back to our way." —— Don't forget to subscribe to our channel to never miss any of our exclusive videos!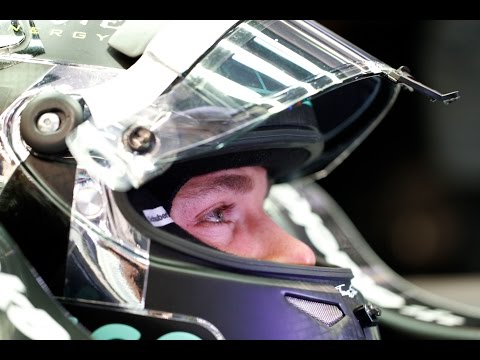 Nico Rosberg erlebte am vergangenen Wochenende auf dem Circuit de Spa-Francorchamps eine Achterbahnfahrt der Gefühle. Zunächst fuhr er auf die Pole Position, dann fuhr er ein ereignisreiches Rennen, das nach einer Aufholjagd auf Platz zwei endete.
Nico Takes Second as Lewis Retires in Dramatic Belgian Grand Prix
Brake Disc Analysis – Final Conclusions
Lewis: "It's a great feeling to be back up here and who knows – P2 might be a blessing in disguise…"
Nico "It's one of the most special circuits of the year, so to be in front here is great"
Nico and Lewis Lock Down the Front Row in Spa!
Silver Arrows Soar in Spa!
Nico: "I keep my underwear from qualifying if I'm on pole for the race! And it's not allowed to be washed either…"