Mercedes
Barcelona Test 2 – Behind the Scenes!
MERCEDES AMG PETRONAS welcomes Qualcomm as Official Technology Partner
BARCELONA TEST TWO – DAY FOUR
Mixed bag for Lewis Hamilton on day three in Barcelona
Road to 2015 – Episode 6 – Testing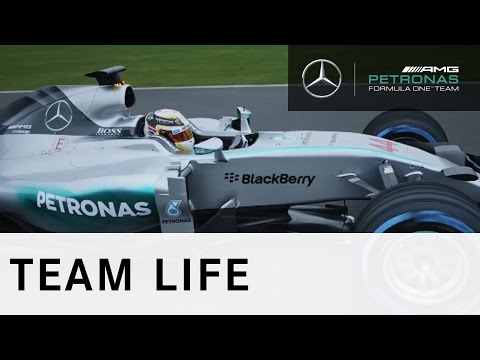 In this last episode, we look at the preparations that took place to get ready for the start of the 2015 season. We witness the concerted efforts of everyone at the factory in Brackley, as we race against time to prepare the F1 W06 Hybrid to take to the track at the famous Silverstone race circuit. Anxious moments for the engineers, as after months of scrutiny in the wind tunnel and in computer simulation, we finally got a chance to test the creation in the real world
Lewis Upbeat Despite Early Finish in Barcelona
Barcelona Test 1 – Behind the Scenes!
Nico battles the breeze at the Circuit de Barcelona-Catalunya
Lewis Hits a Century on Day Three in Barcelona!
Split Shift for Nico and Lewis on Day Two in Barcelona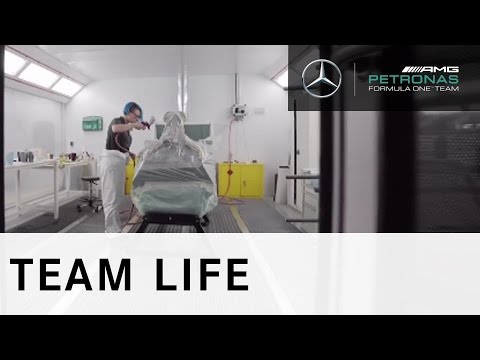 UBS presents the fifth instalment of Road to 2015 – a series which seeks to uncover the inner workings of the MERCEDES AMG PETRONAS Formula One Team. In the penultimate episode of the series, we join the team as the start of the 2015 season edges ever closer – and the final pieces of the intricate jigsaw are put in place. We take a look behind the scenes in the paint shop, where a small team – artistic in their craft – work all hours to ensure the Silver Arrows come alive for the impending season