Le previsioni vedono il pilota della Red Bull in testa. Ma la pioggia potrebbe aiutare la Ferrari
After a couple of days in Austin, I am now in Atlanta an the way to Sao Paulo and am less than delighted to see that the city seems to be descending into chaos. In the last few hours the state Attorney General has resigned amid a wave of killings in recent days, which have
The season finale this year is set to be a thriller, with the driver's championship still open and the weather possibly intervening with a straightforward race. However, that doesn't mean the technical challenges are present, so here is what Interlagos looks like to the engineers.
After nine months the 2012 FIA Formula One World Championship will finally reach its scintillating conclusion at the Brazilian Grand Prix. Renault is to power one of the remaining championship contenders in Brazil but has no worries about engine reliability, knowing it's a higher altitude track.
The final race of the 2012 Formula One season will take place at the historic Interlagos circuit in Sao Paulo on Sunday 25 November. The Brazilian Grand Prix will also mark Michael Schumacher's 308th and final Formula One race.
Wave of killings sweeps Sao Paulo as Vettel and Alonso prepare for their thrilling championship decider.
Ferrari team principal Stefano Domenicali fears Fernando Alonso's Formula One world title hopes could be scuppered this weekend unless his team give the Spaniard a fighting chance in qualifying.
Red Bull contro Ferrari Cavalli di razza al duello finale La RB8 è super nell'aerodinamica, la F2012 nell'affidabilità. La vettura campionessa costruttori è cambiata di continuo, la rossa ha riproposto il pull rod all'anteriore e ora fa scuola
• Champion's team test alternators before Brazil race• Ferrari concentrate on Fernando Alonso's qualifying paceFormula One arrived in Brazil for the showdown between Sebastian Vettel and Fernando Alonso for the drivers' title, with each driver having his own concerns leading up to Sunday's finale. Vettel's Red Bull have reliability issues and Ferrari are worried about their qualifying performances.Twice this season Vettel's chances have been wrecked by alternator failure – a fault which also ended Mark Webber's race in Texas on Sunday – and if the world champion fails to finish here on Sunday Alonso only has to claim a podium place to become an unlikely world champion."For sure, the alternator is a concern," the Red Bull team principal, Christian Horner, said. "It is the third failure we have had this year
For the third year in a row, Red Bull and Sky, the largest high-definition satellite TV provider in Latin America, join as Race Partners for the Brazilian Grand Prix. The partnership has seen great success in the previous two years, with the team achieving a 1-2 finish at both the 2010 and 2011 races. Sebastian Vettel won in 2010, followed by Mark Webber in 2011.
From 6AM coffee to Stetson hats, Race Team Manager Paul Seaby gives us a unique insight into his weekend in Austin… Click on the images below to discover more in our annotated slideshow of Paul Seaby's very best USGP moments: – News
Red Bull reist voller Vorfreude nach Brasilien – nach dem Teamtitel kann das Team mit Sebastian Vettel in Interlagos auch die Fahrerweltmeisterschaft einfahren.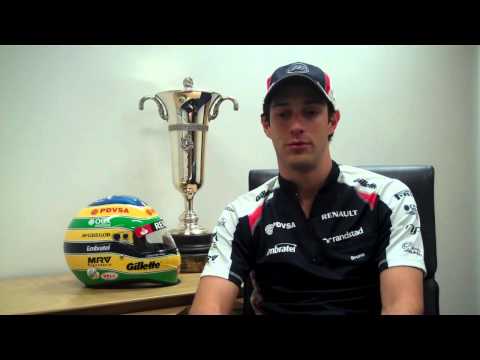 Bruno dá-nos o seu pensamento sobre a corrida em Interlagos neste fim de semana
In reward for their performances in Formula Renault 2.0, Formula 3 and Formula 2 this year, 14 drivers were invited by Renault Sport Technologies to today's Formula Renault 3.5 rookie test at Motorland Aragon. Seventh in this season's Formula Renault 3.5 Series with one race win to his name, Kevin Magnussen (DAMS) posted the day's best time, just ahead of Italian Formula 3 champion Riccardo Agostini (International Draco Racing). Just as it does every year, Renault Sport Technologies has given (…) – Press Releases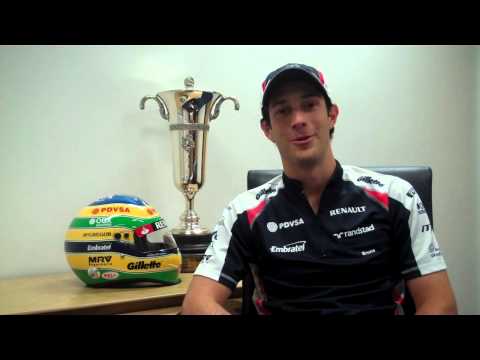 Bruno gives us his thoughts on the race at Interlagos this weekend
Title contenders Sebastian Vettel and Fernando Alonso's first head-to-head in Brazil has been set for off the track at Interlagos when they come face-to-face in the Drivers' Press Conference on Thursday, live on Sky Sports F1.
Nico Hulkenberg has paid homage to the Sahara Force India F1 on the eve of his final race with the team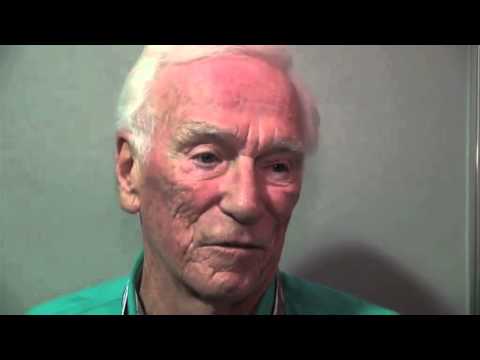 Invité de Lotus F1 Team, Eugene Cernan, l'homme le plus rapide sur la Lune et le dernier à y avoir marché, répond à la question des fans. "En combien de temps peut-on faire le tour de la Lune sur un engin roulant ?"